Our prices are calculated based on the grade of cloth and any other additional details chosen. The term 'grading' refers to the quality of cloth: we recommend a grade 7 as an average that offers genuine quality and longevity: an example of a grade 7 is the British-made Dugdale 400/435g cloth. Beware tailors that offer you cheap prices because of the low-grade cloth they'll be using. On average, our popular grade 7, two-piece suit clocks in around £1196. We seek to offer competitive prices across the market: please don't hesitate to contact us to discuss your requirements in more detail or to book an appointment.
We also offer Cut Make and Trim (CMT) services if you have your own cloth, which are cheaper than the prices listed below. CMT refers to process in which the customer provides the cloth and then the tailor cuts it, fashions the garment and applies the trim, such as buttons, pockets, etc.

Two-Piece: Pure Wool – from £992
Two-Piece: Tweed – from £1125
Three-Piece: Pure Wool – from £1208
Three-Piece: Tweed – from £1362
Morning Coat – from £1097
Dinner Suit – from £1160
Trousers – from £304
Overcoats – from £872
Blazers – from £732
Waistcoats – from £264
Prices based on customer supplying own cloth )

Sports Jacket: Tweed – from £911
Shooting Breeks: Tweed (CMT) – £264
Three-Piece Shooting Suit (CMT) – £1099
Shooting Vest (CMT) – £360
Technical Shoot Coat (CMT) – from £672
Flat Cap (CMT) – £69
Patch pocket on jacket – £10
Cloth with stripe up to 3cm – £15
Cloth with stripe over 3 cm – £20
Cloth with check up to 6cm – £40
Cloth with check up to 6 cm – £50
You are welcome to order individual shirts: we do offer a variety of discounts on larger orders. We can offer a trial shirt of any grade with £20 deducted from the total price.
Grade 1 fabric - £144
Grade 2 fabric - £158
Grade 3 fabric - £164
Grade 4 fabric - £172
Grade 5 fabric - £181
Grade 6 fabric - £191
Grade 7 fabric - £205
Grade 8 fabric - £225
CMT - £124
Real Pearl Buttons – £5.50
Gift Box – £5
Dinner Shirt – £30
There is a surcharge for larger sizes.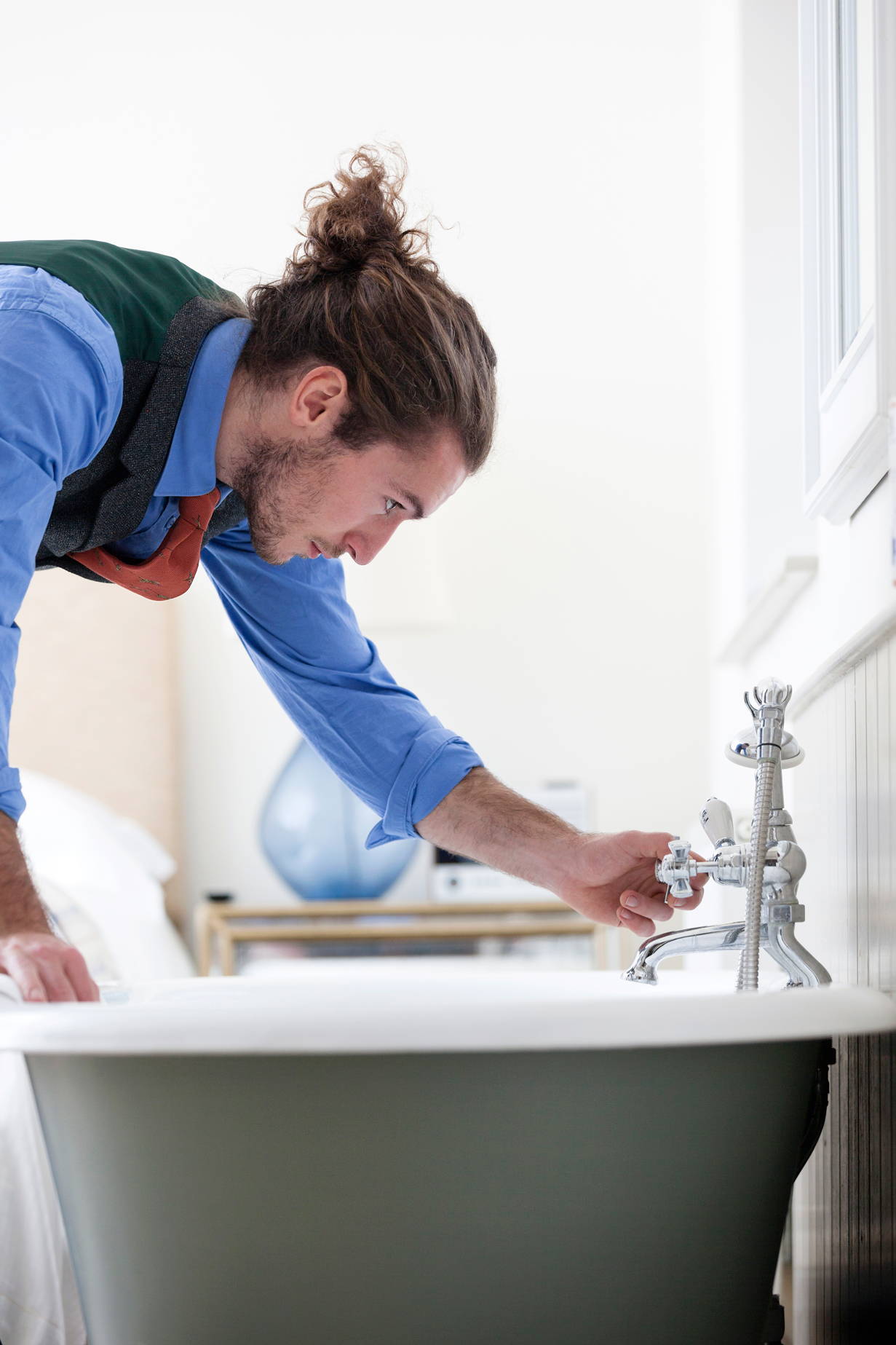 Two-Piece – £843
Three Piece (jacket, waistcoat and trousers or skirt [pure wool]) – from £1045
Average Suit (Grade 7 Cloth) – £1057
Jacket – from £626
Skirt – from £230
Trouser – from £249
Technical Shoot Coat (CMT) – £672
All pricing the same as Men's.

You are welcome to order individual shirts, but we offer a couple of offers for larger orders.

Trial shirt - £20 deducted from the total price of any grade shirt.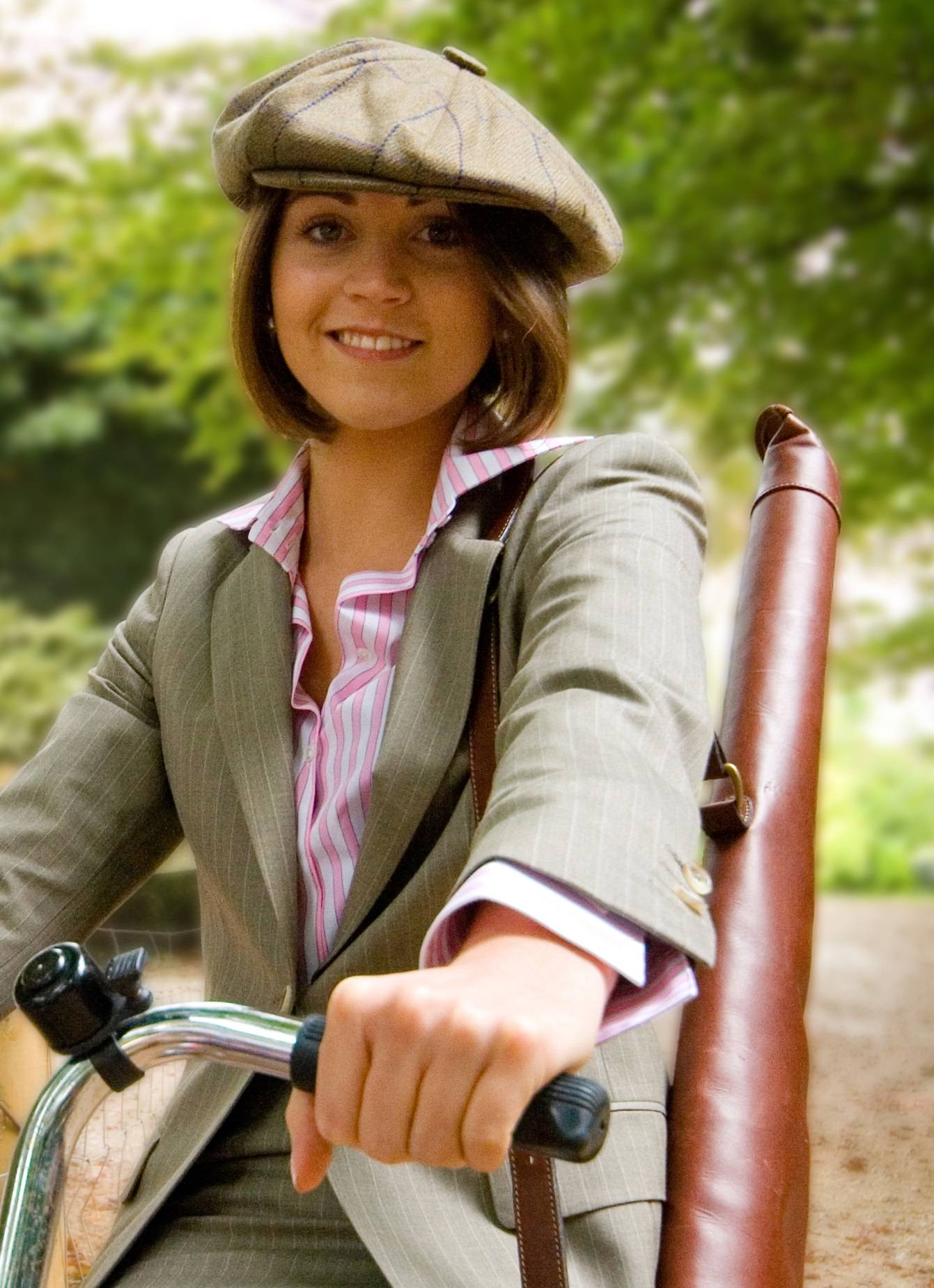 Tailoring deposits policy
Once your measurements have been taken and a fabric, design and any personalisation has been decided upon, you have 24 hours to cancel your order via email or in writing. If no cancellation has been made during this period, this is then taken as a confirmed order and your order will be processed.
All deposits are non-refundable after the 24hour period (apart from Weekend appointments can contact us on next Monday).
If you decide 24hours after your made-to-measure appointment that you no longer want to go ahead with the suit/shirt/trouser then approximately £180 will be taken from your deposit. This is for the time and work taken by Regent Tailoring.
Refunding a deposit in this way is entirely down to the discretion of Regent Tailoring.
All clothing remains the property of Regent Tailoring until full payment is paid.