A well-cut suit can make a good impression, but only if it's combined with a shirt that fits. Shirts are the cornerstones of every man and woman's wardrobe: they reveal one's personal style and identity. With a bespoke shirt, our customers have the opportunity to create something unique and special that will fit them and their tailored suit perfectly. A bespoke shirt's sleeves will perfectly match the jacket's, ensuring a smart, classic look.
The shirt should be flattering on the body and comfortable to wear. Many men turn to fashion labels for their ready-to-wear shirts, but at Regent, we can make a made-to-measure shirt, completed to the same high standards as a Jermyn Street shirt, at a comparable (and sometimes even significantly lower) price.

At Regent, we think everyone should have a good white shirt in their wardrobe, so we offer a £30 discount on a made-to-measure white shirt for any new customer. When we're happy with the fit of the first shirt, you can then order your custom-made shirts individually or in larger quantities, with prices starting from £139. (We also offer a discount on larger orders.) Please
contact
the store for details.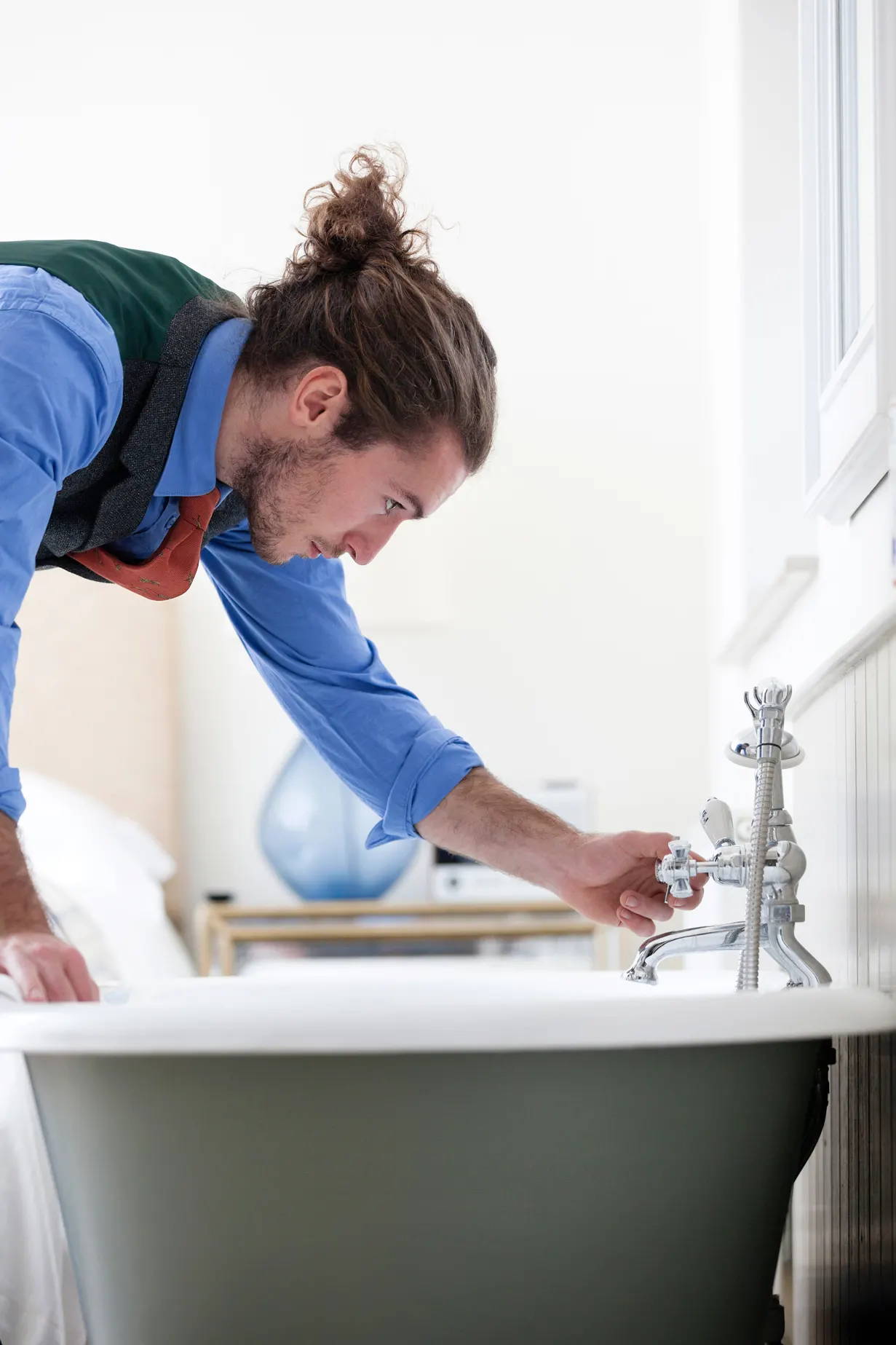 Ordering a bespoke shirt with Regent is a simple and straightforward process. Regent will consult you on the fit of the shirt – whether it's to be slim and close fitting or something with a little more room – and then there's the choice of fabric and colour, along with the cuff style, collar shape and any coordinated details, such as a contrasting fabric under the collar or inside the cuffs. These details are all part of the joy of having a custom shirt.

When measuring you for your shirt, we will look at your posture whilst considering how the collar sits and the way that the shirt will hang from your shoulders. This is how we create a unique pattern for your shirt. Your bespoke shirt will be ready for a fitting in approximately five weeks.

We have a broad selection of cloths to choose from. Classic two-fold cotton fabrics are ideal for work wear and include crisp plain whites, blues and pinks, as well as stripes and checks. If you're looking for something a little different, Regent have cloths that would be ideal for casual wear or for formal evening attire. We also have a range of seasonal fabric collections, such as Oxford linens for the summer and Tattersall checks for the winter.

Regent also offers a cut, make and trim service if you've already acquired your fabric before visiting.