Regent is a multifaceted clothing company with an ethos centred on cultivating timeless designs and helping to curate a personal style for every individual.

Famous as a tailor, personal stylist, curator of contemporary fashion and a celebrated brand in its own right, Regent has become an institution over the past fifteen years with the Regent shop in Salisbury, UK, serving as the company's beating heart.

With a commitment to using the finest quality cloths, materials and manufacturing methods, Regent's clothes – as well as the brands we stock – are all scrupulously designed and of the highest calibre. British Heritage remains at the core of how we think, but our diverse range of influences, particularly within the art, music and film worlds, lends everything we do a unique feel.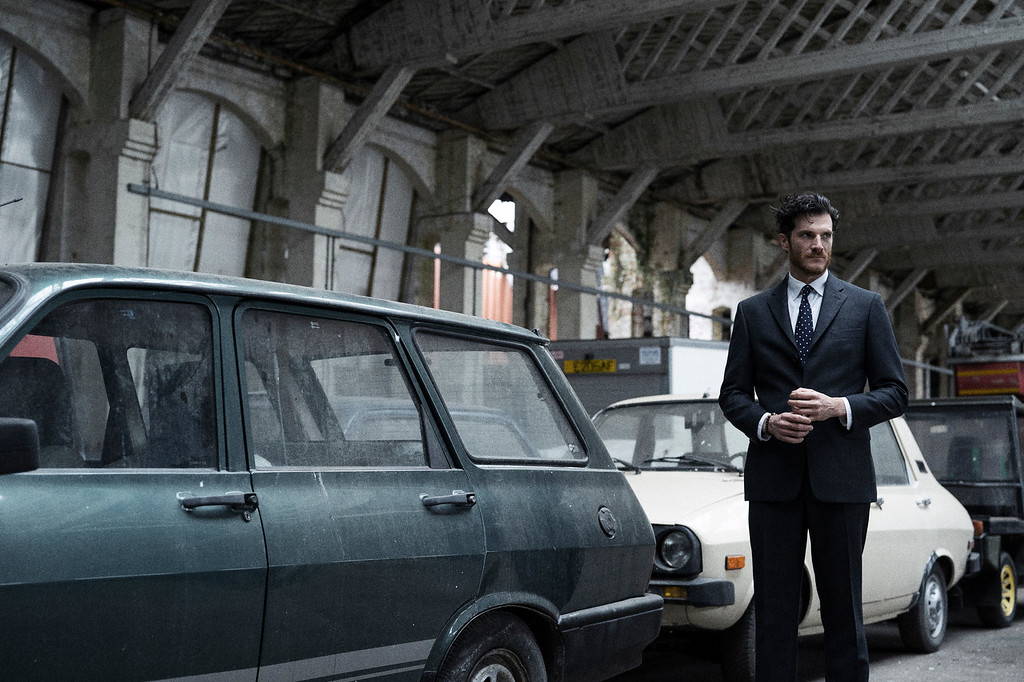 Our founder, Jason Regent, continuously seeks to innovate, operating at the shop both as an expert tailor (with over 25 years in the business) and personal stylist. Tailoring is a key element at Regent: we offer both off-the-peg and semi-bespoke suits. Our personal styling appointments encourage investment in well-made, quality clothes in versatile styles so that you buy once and buy right.

Weddings are something we're proud to specialise in, and we're ready to help style you from suit to socks. Jason also acts as a travelling tailor and can be booked for appointments in places such as London, Ascot and Bristol as well as much of the South West. You'll find Regent at a great range of events up and down the country, from Goodwood Revivals to Christmas Fairs: feel free to get in touch if you'd like to book us.

The Regent shop still acts as the heart of all we do: we promise a unique experience when you step through the door. Our establishment offers everything from perfect gift ideas and gentlemen's grooming products, as well as three floors of high-quality clothes with styles ranging from the classic to the cutting edge.
Be it an Ebbets Field Cap or a bespoke suit, a Regent bicycle; a pair of Ludwig Reiter trainers or a pair of Albert Thurston braces, we offer a selection of unique, hand picked brands you won't usually find on the high street.