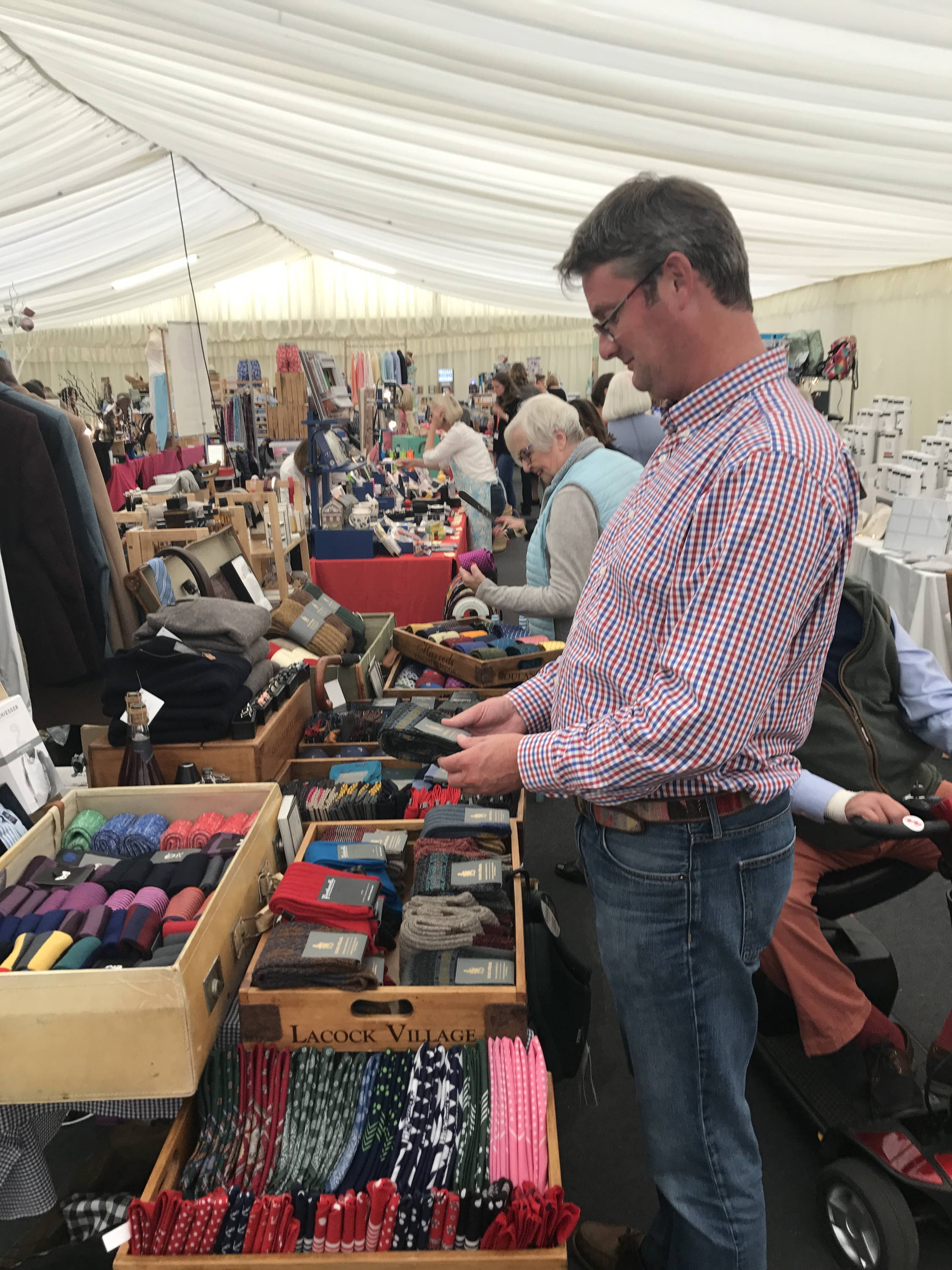 Regent has over a decade of experience when it comes to packing up and hitting the road: adaptable to any situation, our extensive and encyclopedic stock ensures we always have an excellent range of garments, gifts and goods on display. Wedding and Christmas Fairs, The Goodwood Revival, Henley NSPCC, the Chalke Valley History Festival – we're bring the party to wherever we're headed. See below for a list of our upcoming events, and if you're visiting any of the dates, come and say hello! We have a variety of regular events we appear at, as well as numerous one-off stops we make throughout the year.
If you'd like to book Regent, please email help@regenttailoring.co.uk

Upcoming Events

2020 events coming soon...