NEW Q3Q4 2022 SEBAGO COLLECTION A NEW SEASON, TO WEAR EVERYWHERE

From breathtaking urban skylines to the vast outdoors of parks. Down to the sea, to meet the horizon. Sebago is at your side, every step of the way.

In the new autumn-winter 2022 collection, the brand's three souls – CITYSIDES, CAMPSIDES and DOCKSIDES – renew the promise of a style that can reimagine itself while staying true to its essence. The difference lies in interpreting tradition in an original and innovative way; in handcrafted manufacturing techniques, in the quality of materials, in the details, in the colours; it lies in a brand like Sebago, in its history and personality, which can be naturally ironic.

Sebago: How They Make Their Shoes
In the new Collection, CITYSIDES presents five classic designs, such as DAN, JOE, WILL, PAUL, FRANK, each and every one of them with its unique style and recognisable details (the fringe, gussets, buckle…). The spotlight shines on DAN CLASSIC, now presented in new colourways, for him and for her: rust, musk green, grey, navy blue.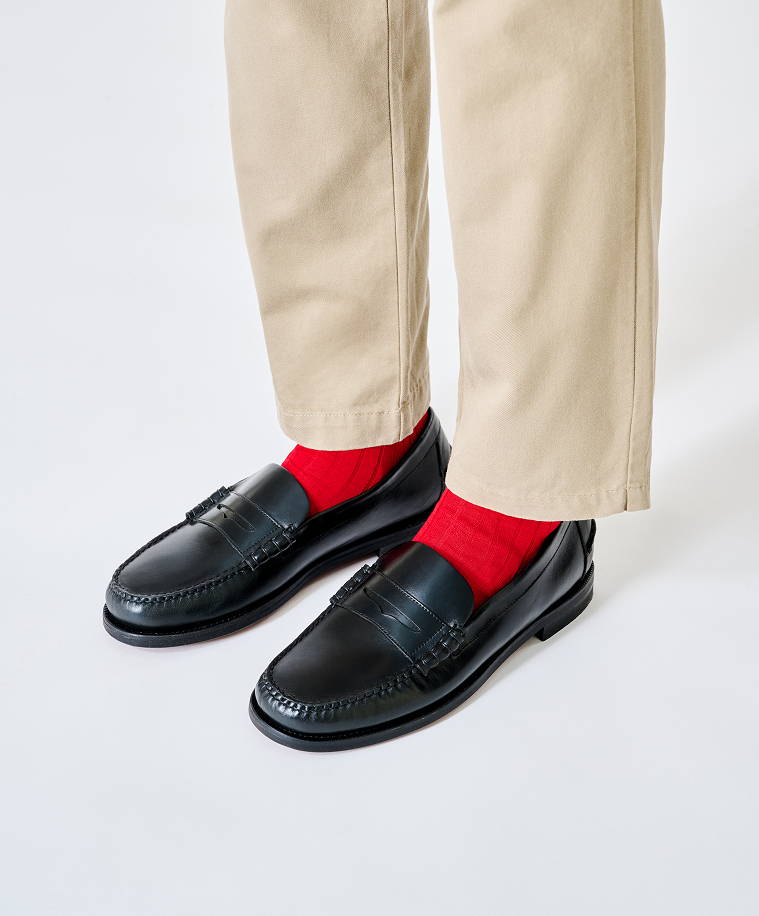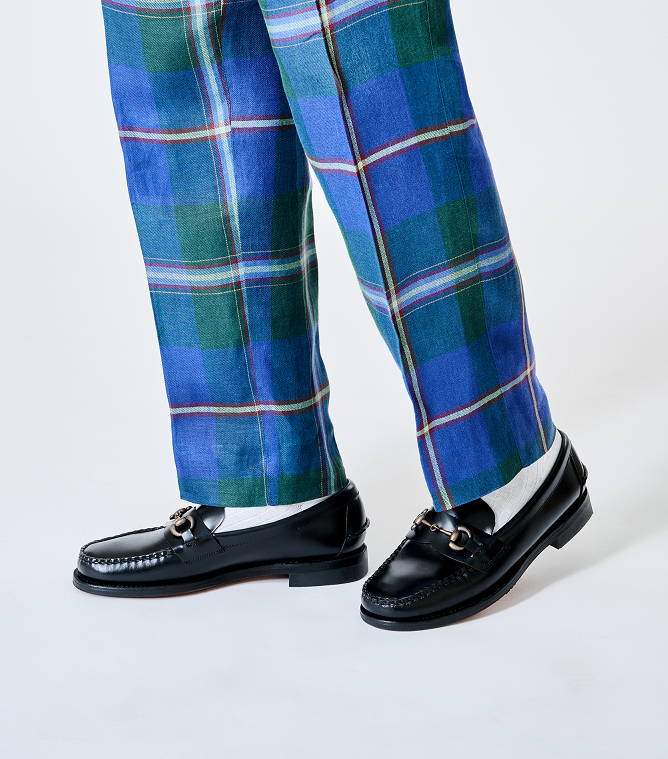 The CAMPSIDES line combines tradition with modernity in new shapes and combinations.

Starting from KEUKA, a core design for men and women, also presented in a mid version with a higher upper; and available in a range that includes precious leathers and animal prints. CAYUGA is a style that evokes the colours and mood of the great American parks, through a combination of different nuances and leathers, also with animal print inserts

KOALA, a best-selling design on the Italian market, is one of the pillars of the collection. Now more lively and trendy than ever in its new mustard colourway, it comes in different colours and leathers both in the low and high ankle versions. The ASKOOKFIELD style (meaning "serpent" in Navaho language) makes a comeback, but with different leathers and Sebago's extremely comfortable customised EVA sole.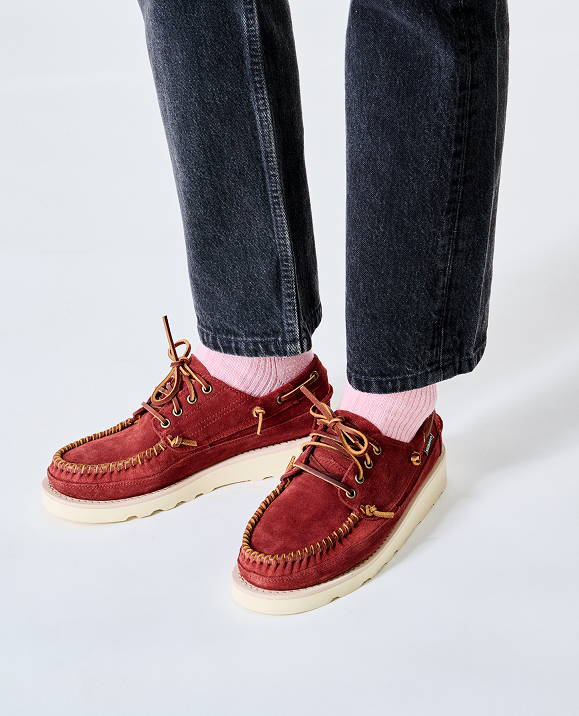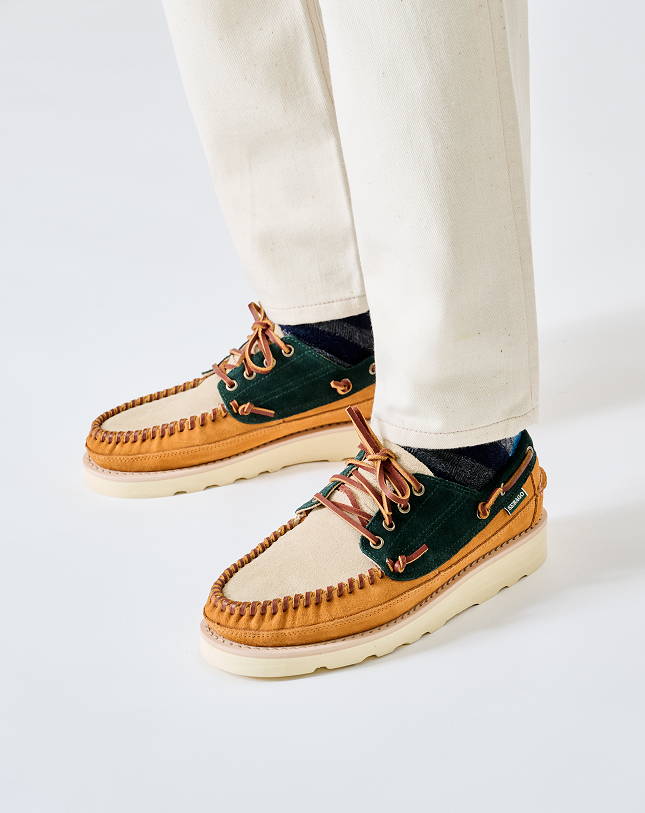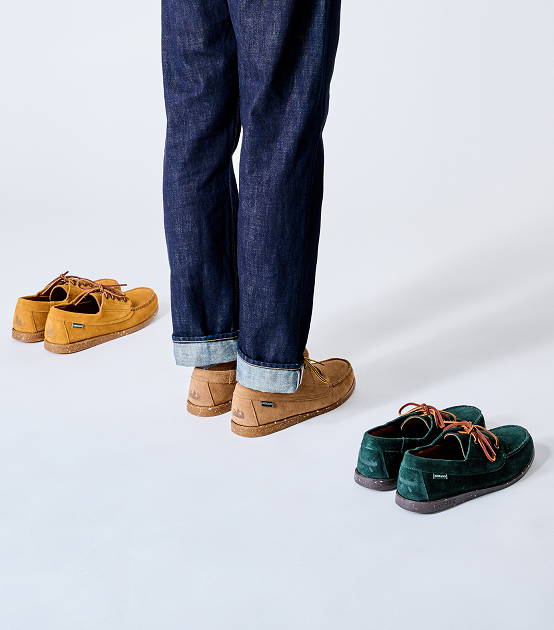 Even for the cold season, the "marine mood" conveyed by the DOCKSIDES line is the right choice. The starting point is PORTLAND, for him and for her, in a suede version (PORTLAND FLESH OUT) and more wintery colours, such as green, light blue, rust and burgundy. Or in a classic leather version, only higher and snugger, with three eyelets instead of two.