The Best Father's Day Gifts
Posted by on
The Definition of 'Difficult-to-Buy-For'...
Father's Day is an important time to remember the stoic, the reliable, the embarrassing-but-we-love-them Dads of the world.
It's the one opportunity in the calendar year we get to spoil that person in our life who's usually resistant to any sort of fuss and attention. In a nice sort of way, it's our opportunity to gently embarrass our Dads back, in return for all those teenage years of mortification.
Father's Day offers an important opportunity to show your Dad a little bit of love, but Dads can be notoriously hard to buy for. Often resistant to presents - 'but I don't need anything new' - it's easy for us to feel the pressure when gifting on Father's Day. You've got to get him something that occupies that sweet spot between spoiling him and getting him something functional: something he didn't know he needed…
That's why we've broken down a handful of the key 'types' of Dad and the kinds of gifts you can get them. We know no one likes to be identified within a type, but just for gifting purposes, we've allowed ourselves to make some Dad-like caricatures.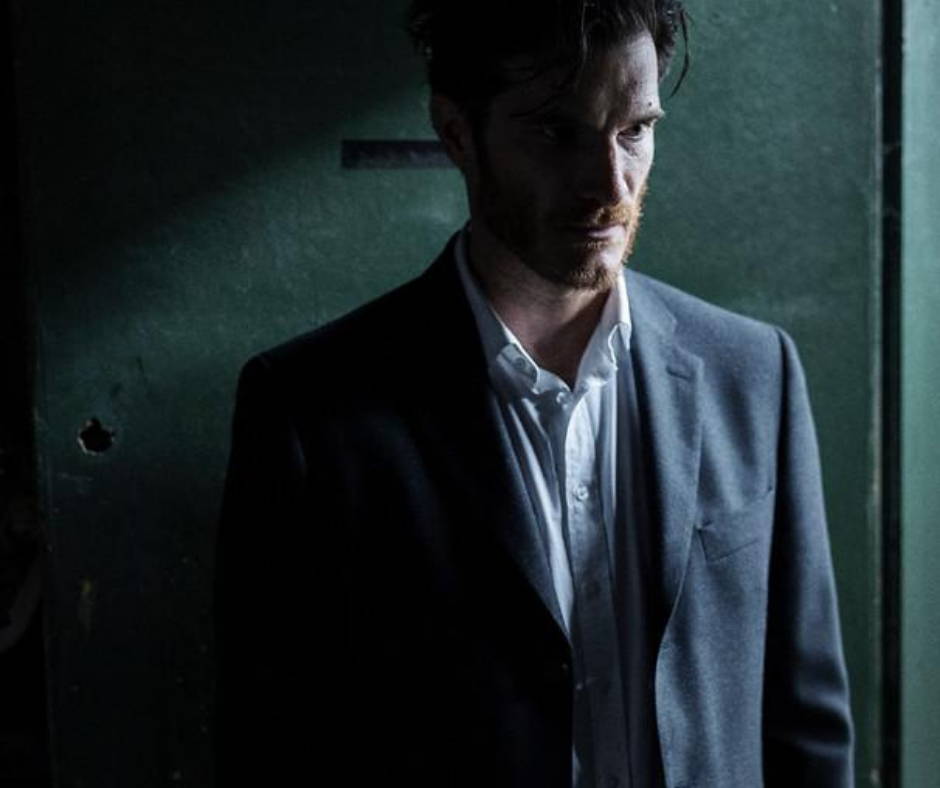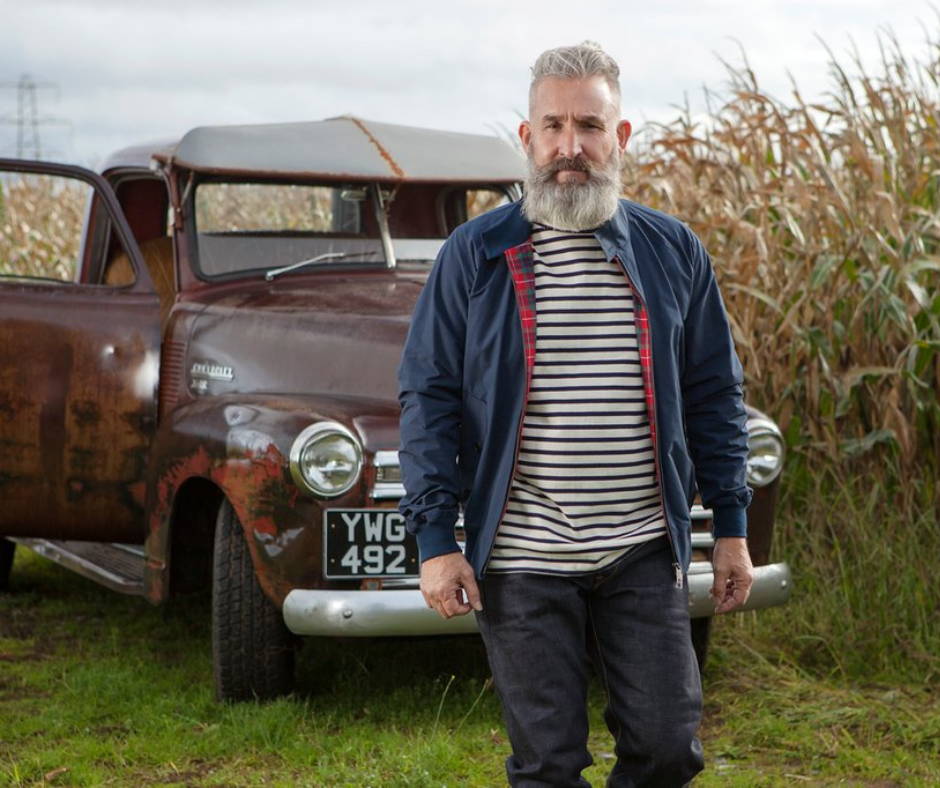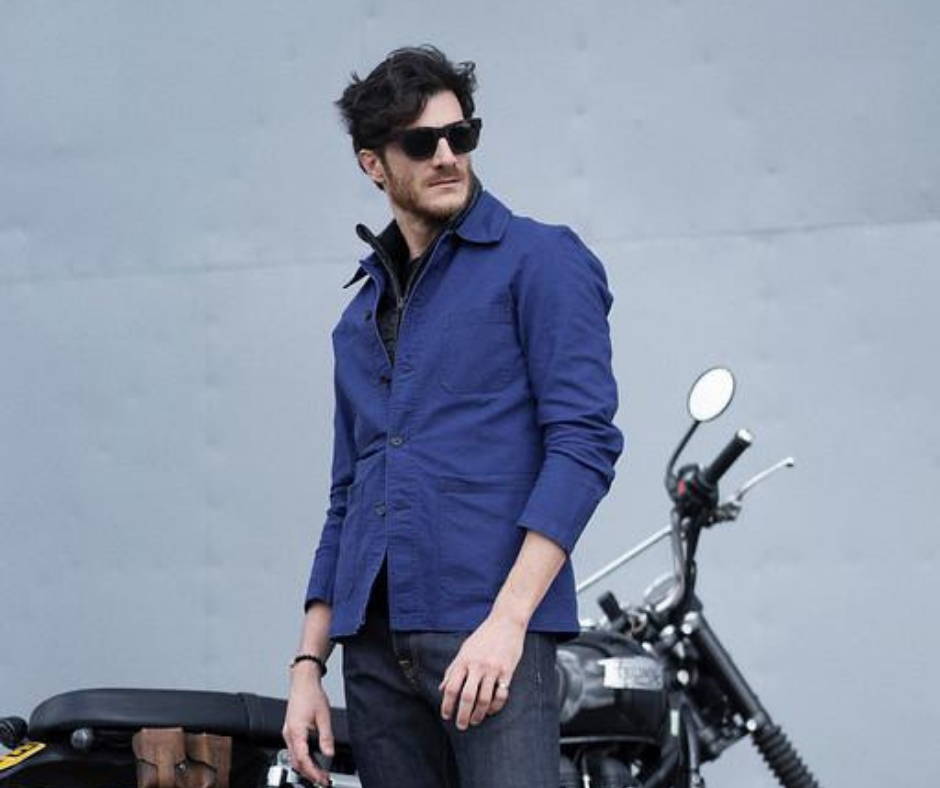 Why Father's Day Matters for Every Type of Dad
A Father's Day gift is a great opportunity to say thank you to your Dad for everything he's done for you over the years. Because it's different from his birthday, and from Christmas, it puts a special emphasis on your thanks to him for being your Dad, and for all the care, advice and support he's shown you since day dot.
One of the unifying aspects of being a Dad seems to be the lack of desire for needless or pointless attention. However noble this can seem, it's easy for Dads to develop it into a sort of habit - a rod for their own backs - and then they get grumpy when they feel unappreciated, without being able to explain why!
This is why, sometimes, a great gift says more than words ever could. A brilliant Father's Day present relieves the both of you from having to say too much of the emotional stuff - always difficult between father and son! - but the thought, care and consideration that's gone into the gift will show your Dad you love and appreciate him in a nice, quiet, un-showy way: just the way Dads like.
The Perfect Gifts for Different Dad Types
So, without further ado, let's have a look at some different types of Father, and the kinds of Father's Day gifts and presents they might like.
For the no-fuss, no-frills, no-nonsense Dads out there, you want something simple, functional, but slightly indulgent.
Nite-Ize specialise in incredibly Dad-appropriate tools: from nifty Doohickeys to unique Financial tools, there's something for every practical Dad.
Dads love some me-time with a favourite beverage, so how about a nice luxurious bit of local coffee to treat Dad to a special Sunday morning cuppa? Or some whisky stones to stop that annoying ice watering down his beloved single malt?
Speaking of which, a travel mug is great for every kind of bloke when he's out on the commute, pottering round the garden, or lurking in his shed…
We've also got a great selection on all the much-loved standards like socks and ties: simply have a browse and take your pick on whatever suits your Dad the best.
For the swish Dad, the posh Dad, the Dad who likes to dress up, the city slicker or the rustic gent, a Father's Day gift is a great way to push the envelope and show them you know them.
How about a beautiful waistcoat for evening dos, barn dances or sipping gin by the fire? Or spice up their shirt with a pair of appropriate cufflinks: we've got fishing for fishermen, cartridges for the shooters, bike cogs for the cyclists and a whole host of others.
You could also gift them a distinguished and gentlemanly new cologne: Truefitt and Hill, the world's oldest barbers, do a couple of royal colognes fit for a king (literally - the Royals love them). They do great traditional badger brush shaving kits, too.
Top things off with a scarf: a cravat for smarter occasions, something lighter and cotton-y for the summer months to fend off evening chills, or something dapper and smart to wear with a suit in the winter.
We all know this type: the get-up and go ones, always busy, always tinkering, pottering, playing a round of golf or tennis or taking a long weekend to walk Hadrian's Wall. For the outdoors-y Dad, a Father's Day gift has to be practical, weatherproof and durable.
So try Haglofs, whose products are excellent for any gent who wants to spend the day in the wild, pretending like the storm's about to pass any minute in that stoic Dad-like way. Filson also does some great outdoors-wear gear, including an ultralight vest that's as great in the garden as it is along the Cornish coast.
For the green-fingered Father, Niwaki have got to be the go-to guys: their distinct, Japanese-inspired functional but beautiful tools will have any gardener salivating. A definitive way to get yourself into Dad's good books.
If you feel like your Dad is the type who'd like to push his style a little, why not give him the greatest Father's Day gift of all: the gift of a hot new brand that might be his go-to fave for years to come.
Vetra, with their French workwear-style jackets, are great for the casual, off-duty Dad, down at the bar between games of boules. Alternatively, Yarmouth Oilskins do great functional but beautiful workwear nautical inspired garments.
Then there's Edwin, whose jeans - particularly their ED-45s and 55s, are a great cut and fit for the middle-aged or older gent: a great way to stay trendy without squeezing into a pair of skinnies (something no one wants to see!)
The Dad Who Has Everything
We do some super distinctive and unique stuff here at Regent: we take pride in scouring the globe for great gifts, exactly for times like these. These are for the un-shoppable Dads - either because they don't think they want anything, or because they've got everything they want.
Victorinox do tools with an insane amount of functions, so any Dad will be chuffed with how these nifty gifts will compress a huge amount of faff into a single item. In a similar vein, you could introduce them to a handsome military wet pack: practical, suave, orderly.
A flat cap or baker boy hat can be a great Father's Day gift for a Dad who wants to spruce up their style. Alternatively, one of our unique polo belts can snazz up any plainer outfit.
Niwaki does some wondrous and unique tools like this beautiful splitting axe, or the Kotoh knife, or the singular Nata - all great and unique gifts for the practical Dad who thinks he's got it all.
Finally, why not grab your old man a free personal styling appointment paired with a gift voucher, so that he's encouraged to take some time (and money) to spend on himself. You could even gift him a subscription with Regent, so that he'd get a carefully chosen gift delivered to his door each month: see here for more details.
Still stuck? Any Questions?
Contact us or use the Whatsapp button on our site to contact Jason directly - we'll be more than happy to give you further inspiration, or answer any questions about the products featured here.
---