COMPETITION TIME AT REGENT
Posted by on
Regent Competition Prize Giveaway
Do you want to get your hands on over £150-worth of brand new clothes in less than two minutes?
We're offering one lucky winner the chance to get their hands on a unique hoodie, t-shirt and baseball cap, each vinyl-printed with the Regent skull-and-butterfly logo. If that wasn't enough, we're throwing in a beautiful Regent keyring too. That's a whole new look in one easy swoop, and each garment is designed to the highest quality and from the finest materials. It's a great chance to invest in an indie brand and get ahead of the curve.

All you have to do is like our Facebook page, comment on the competition post and sign up to our newsletter, where you'll be the first to know about future discounts and exclusive deals.
Regent is a unique independent contemporary clothing company where timeless style meets the cutting edge. We stock and curate a range of the coolest contemporary brands out there alongside our own singular designer garments.
This is your chance to win a unique vinyl print hoodie, t-shirt, cap and keyring.
Don't forget: like, comment, sign up. It's that easy. Good luck!
All you have to do to enter is;
1. Sign up to the Regent newsletter at the bottom of our homepage
2. Like our Facebook page
3. Comment on the post
*The winner will be announced on Friday 21st May*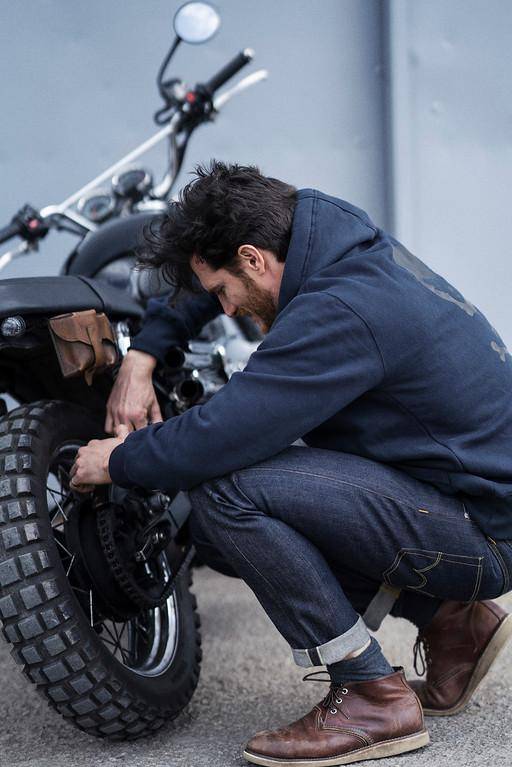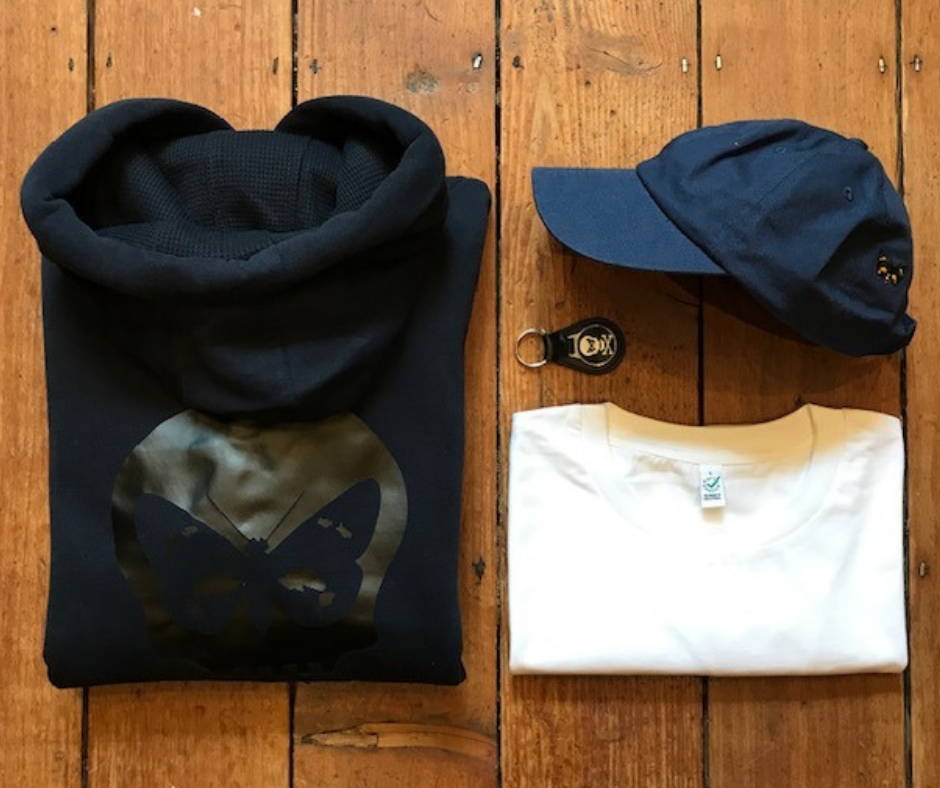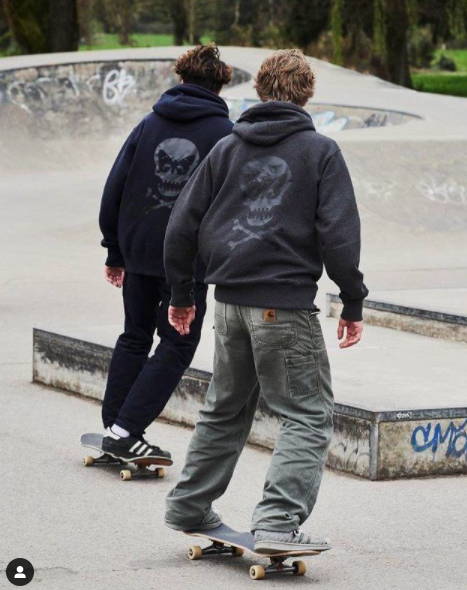 *THE PRIZE INCLUDES ONE REGENT HOODED SWEATSHIRT, ONE REGENT T-SHIRT, ONE RGENT BASEBALL CAP AND ONE REGENT KEYRING TO THE VALUE OF £150*
---